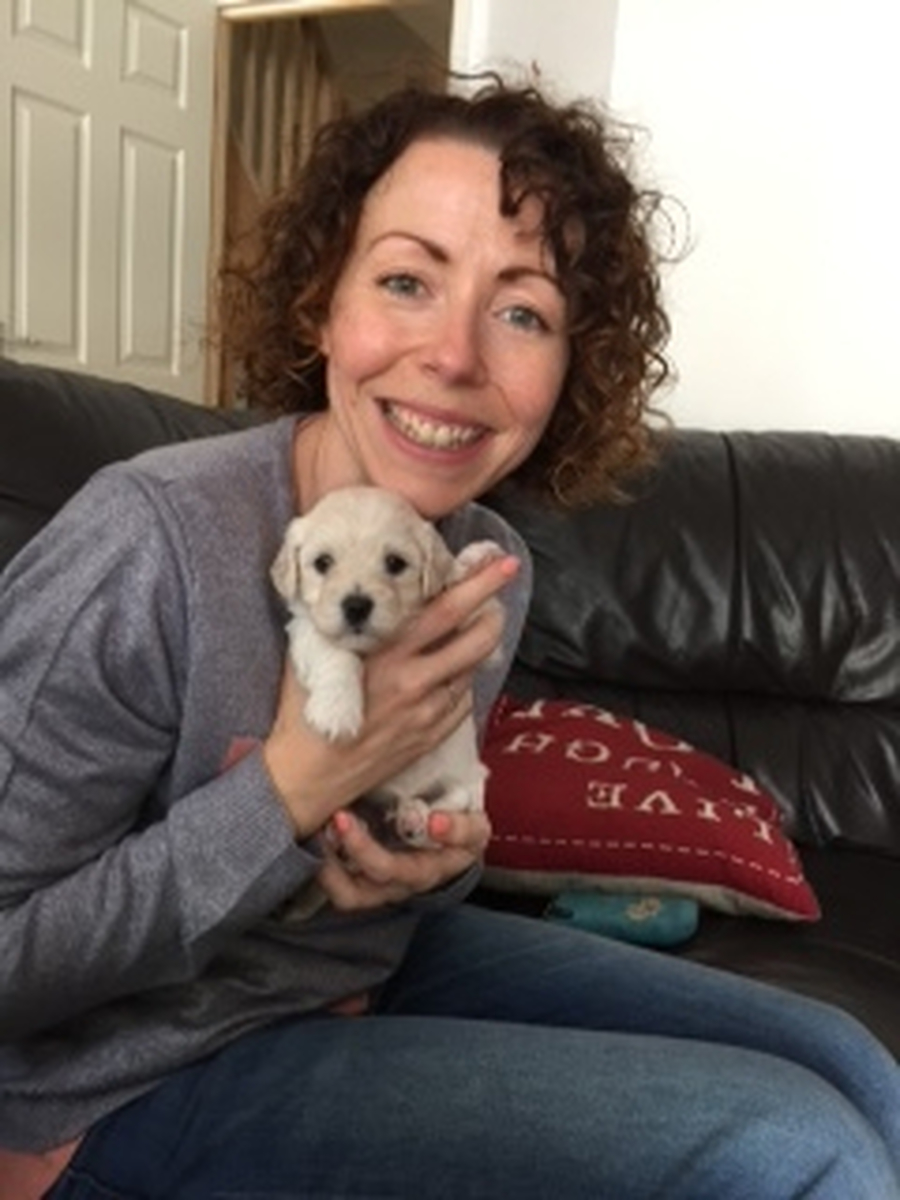 Supporting Children and Parents
Hi, I'm Charlotte Counter. I have worked at Brough Primary School as a teacher for 15 years. I currently work part-time and am in school five days a week in the afternoon. I am also a mum to two fantastic boys aged 9 and 7 years old.
Already a member of the safeguarding team, I have recently taken on a new challenge within the school. I continue to teach in KS1 three afternoons a week, and on the remaining two afternoons I work in my role as the school's Emotional Health & Wellbeing Champion. In 2017 I qualified as an Emotional Literacy Support Assistant (ELSA). The ELSA training is delivered by Educational Psychologists and covers areas such as: grief and bereavement, anxiety, issues with self-esteem, attachment and social skills. In school, I have set up a room called "The NEST" (Nurturing Emotional Security Together) where children can drop in to see me if they need to talk or I may invite children to attend specific 1-2-1 or group sessions.
In my experience as a teacher, but more importantly as a mum, I know that it isn't just the children who need support. At Brough Primary School we want to work closely with our parents and provide help to anyone who needs it. I have just completed training in the "Nurture Programme" which looks at providing much-needed family support. We are all human and there is no such thing as a perfect parent! If you do ever feel you would like some advice, please contact the school and I will get back to you as soon as possible.