How to Report Things That Worry You
Being online and using the internet is just like being in the real world - you can chat to people, play games and share pictures. But sometimes things happen which can make you upset. People may say nasty things to you which upset you, or you may see something that you don't like.
If this happens, you must remember that it's not your fault.
Remember to save any messages that have upset you so you can show them to a trusted adult - they will be able to help, and they will be able to give you good advice. Never worry about getting in trouble - you aren't the one who has done anything wrong.
If you don't want to talk to a trusted adult, you may want to chat to someone else about how you feel. ChildLine is a website where you can have a private 1-2-1 chat with a counsellor who will listen to you and not judge you. You can also call them for free on 0800 1111.
CEOP - https://www.ceop.police.uk/safety-centre/
CEOP are here to help and give you advice, and you can make a report directly to us if something has happened online which has made you feel unsafe, scared or worried. This might be from someone you know in real life, or someone you have only ever met online.
Click this report button if you are feeling at risk online and need support.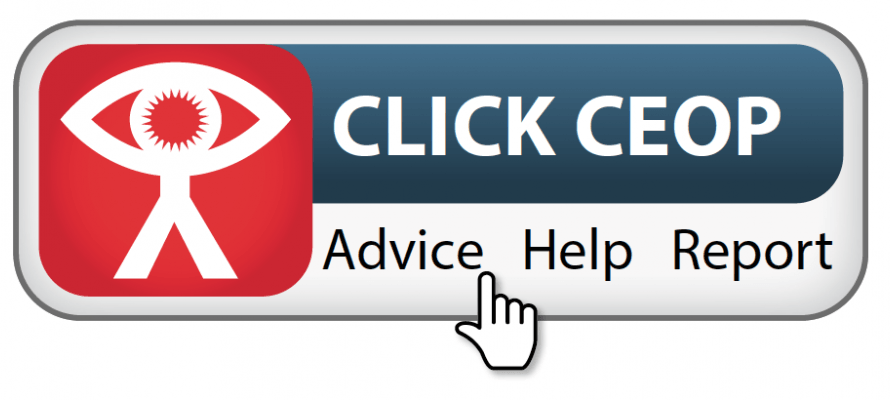 Humberside Police Cyber Security Team - Click here to view important Online Safety advice and useful links from Humberside Police Cyber Security Team. Also visit their Twitter feed @HP_Cyber and their Facebook page "Humberbeat Cyber Crime". They are regularly updating these feeds and will include more information about staying safe online.
Parents:
If you want to read more about online safety, please visit the Thinkyouknow website for loads of useful information about how to have fun and how to stay in control.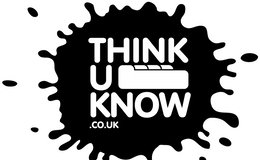 Safer Internet Day
We celebrated this in school on
11th February 2020
Every year group participated in Online Safety activities that were appropriate for their age.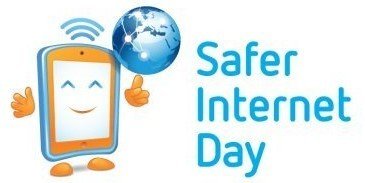 Parents:
The below website is filled with excellent information about online safety.
They have created a series of Parent Guides (some we have put below) which are superb for keeping up to speed with the latest trends.