Brough Primary School Governors
At Brough Primary School, we have 11 governors. Continue reading for further information.
Meet the Governors
Stephen Dodsworth - Chair of Governors
Bianca Wilson - Vice Chair of Governors
Helen Shepherdson - Staff Voting Head Teacher
Simon Mearns, Mark Harrison, Wendy Palmer, Mike Verdun & Karen McPherson - Co-opted Governors
Louise Eastwood & Rebecca Wilson - Parent Governors
Jenny Clark - Local Authority Governor
What do we do?
Working with the head teacher, we decide what we want Brough Primary School to achieve and set the framework to get there. In discussion with the head teacher, we set aims and objectives for the school, and agree policies, targets and priorities and then we monitor to see if these are being achieved. In essence, we are there to take the statutory decisions necessary to ensure that the school continues to improve. It is not our responsibility to manage the school or to be involved in the day to day running.
As governors we visit the school to get to know it more, and to see how the school is dealing with the issues that interest us. We work with Mrs Shepherdson in the development of the school, helping to ensure that every child reaches their potential.
How do we do this?
All the governors meet as a full governing board once a term, but a lot of our work is done through our three sub committees -Finance, Personnel and Quality and Standards-which have one or two additional meetings each term. In addition, there are also various other committees which meet to deal with specific issues such as staff appraisal or complaints. We also have named governors who have specific responsibility for scrutinising particular areas including pupil groups, Child Protection ICT.
Please click the following link to see a breakdown of the governing body roles and responsibilities and list of all future meeting dates
Governors Meetings and Membership 2021 2022
Please click the following link to see our governors interests
Please click the following link to see our governors term of office
Please click the following link to see our the governors who have resigned this academic year
Please click the following link to see the attendance of our governors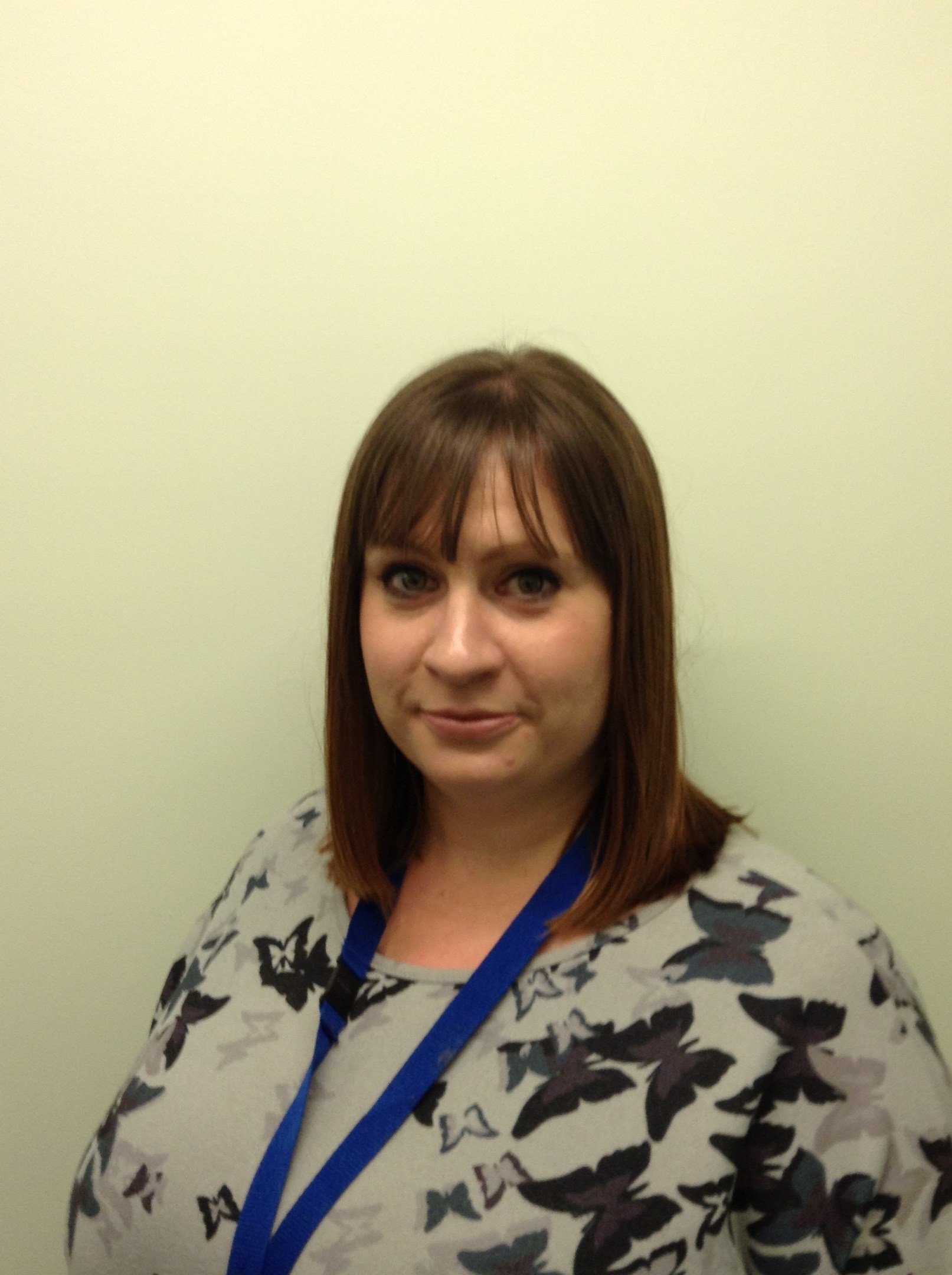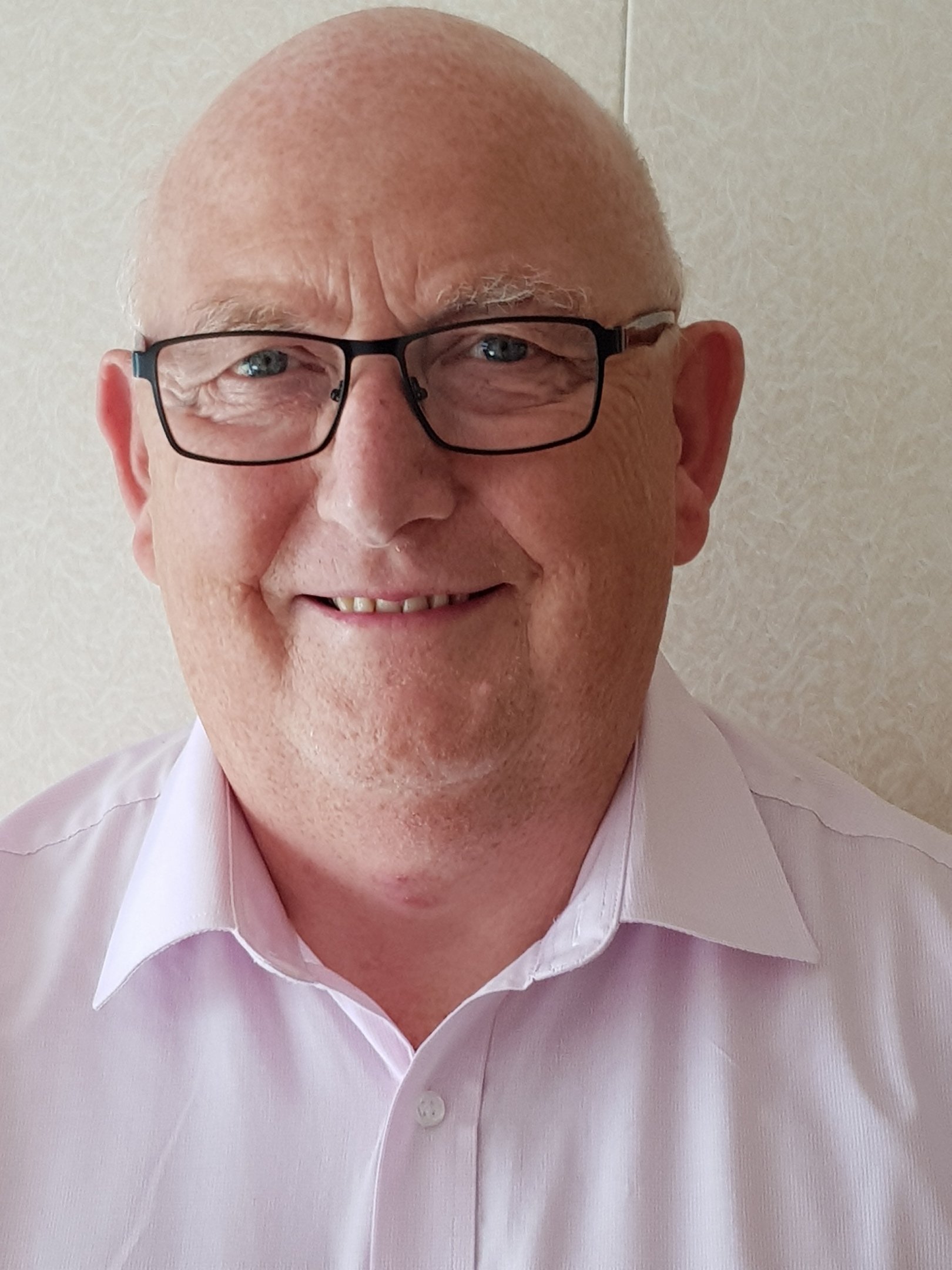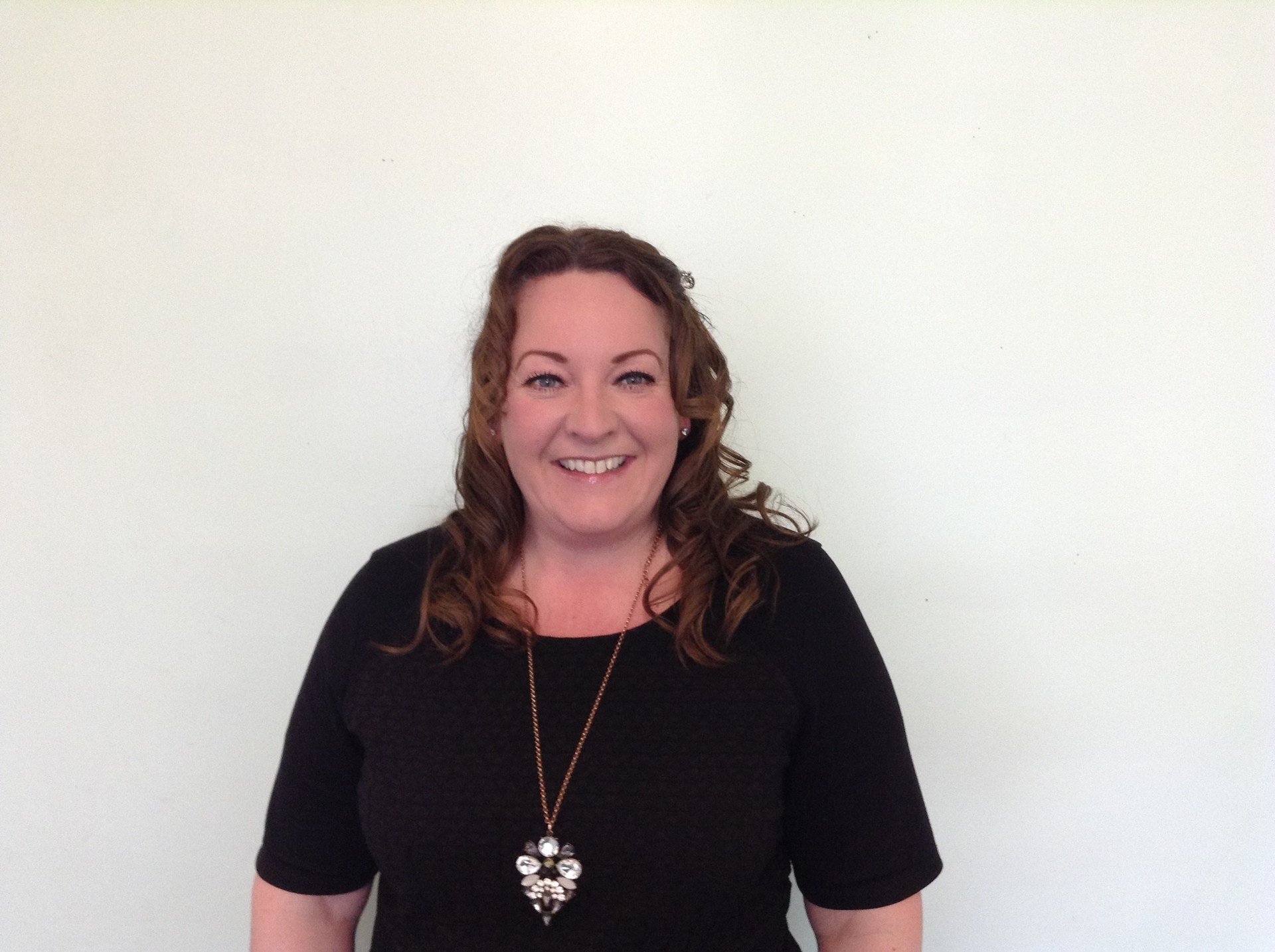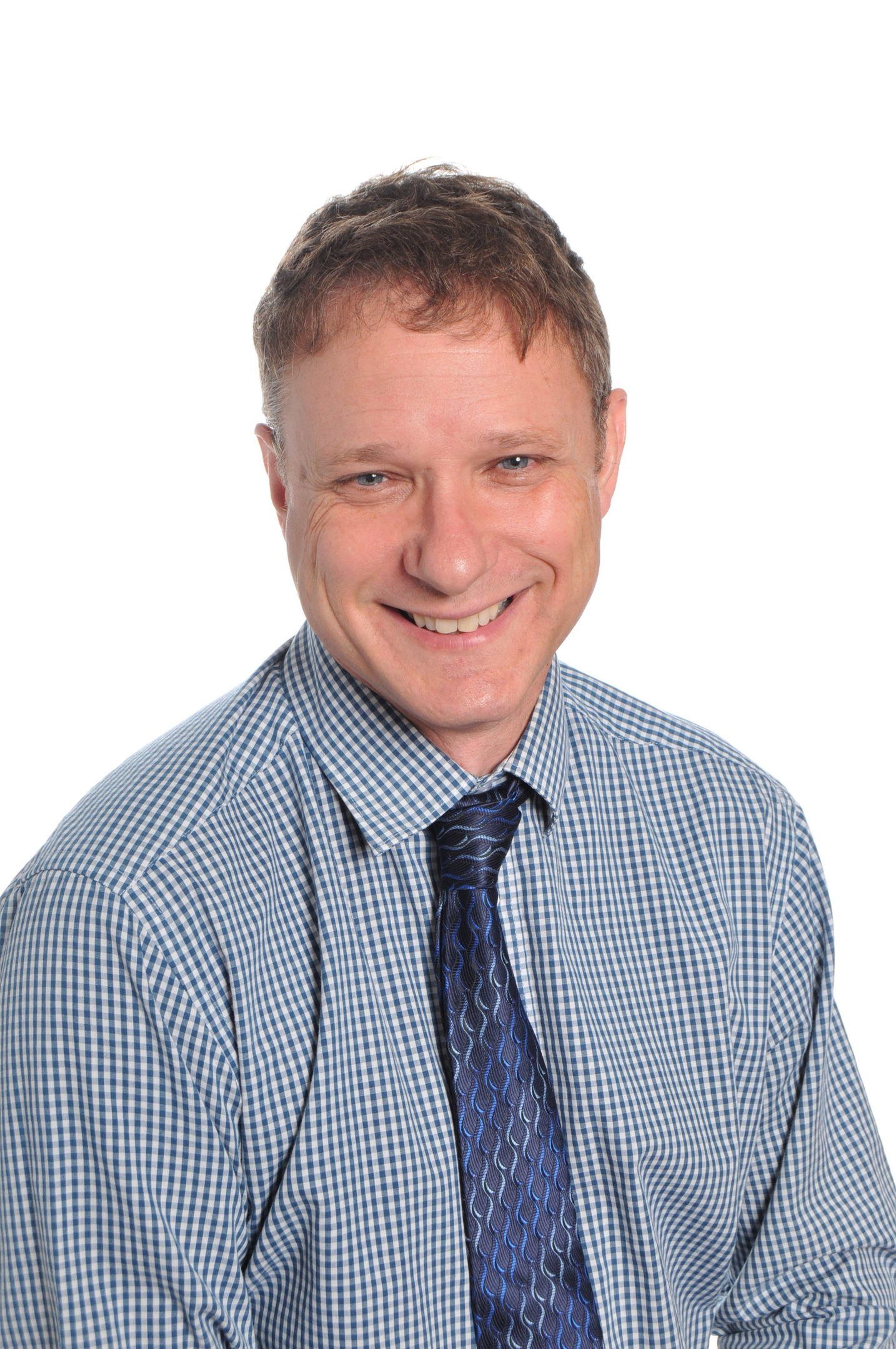 Helen Shepherdson Stephen Dodsworth Bianca Wilson Simon Mearns
Head Teacher Chair of Governors Vice Chair Staff governor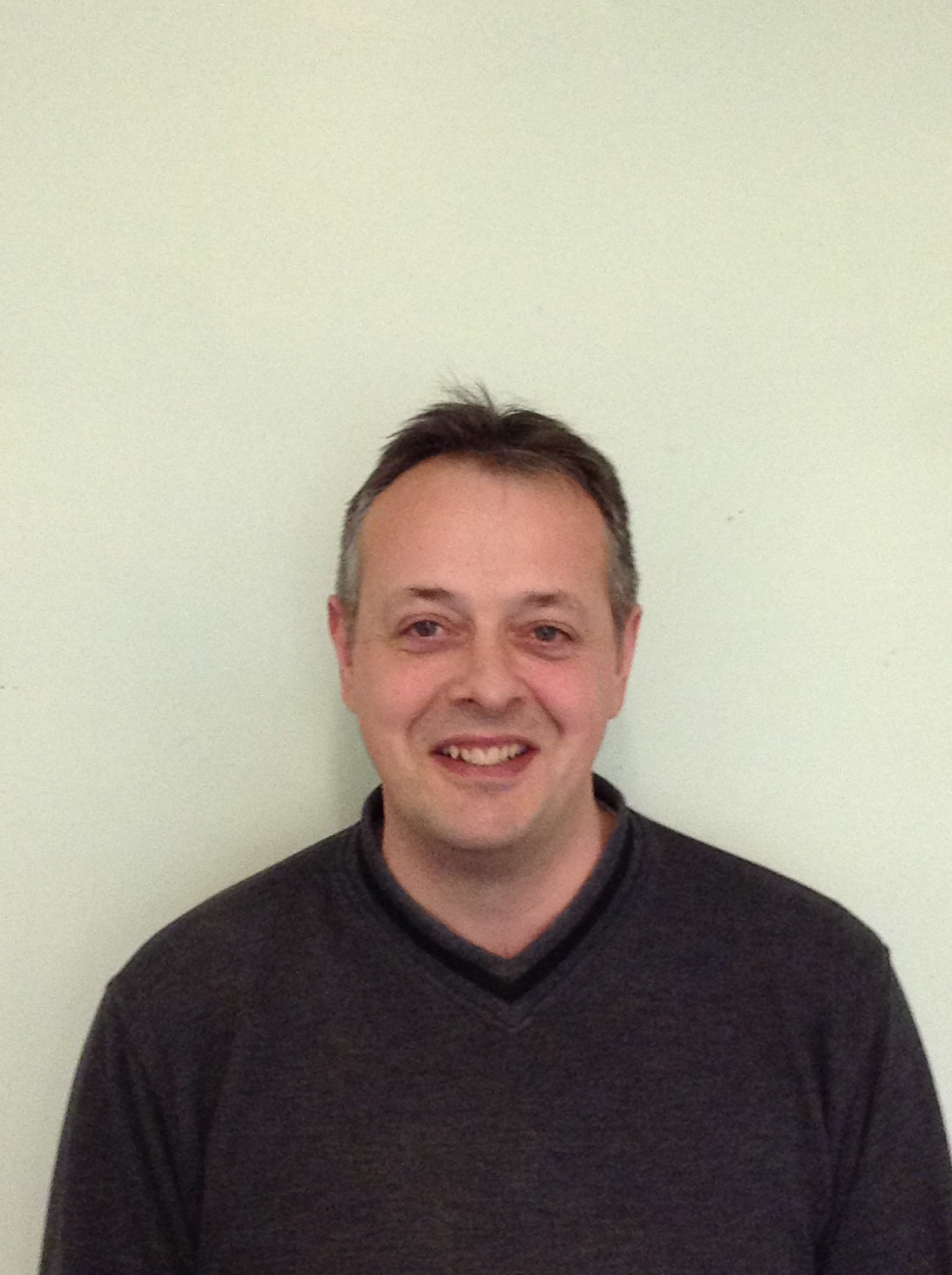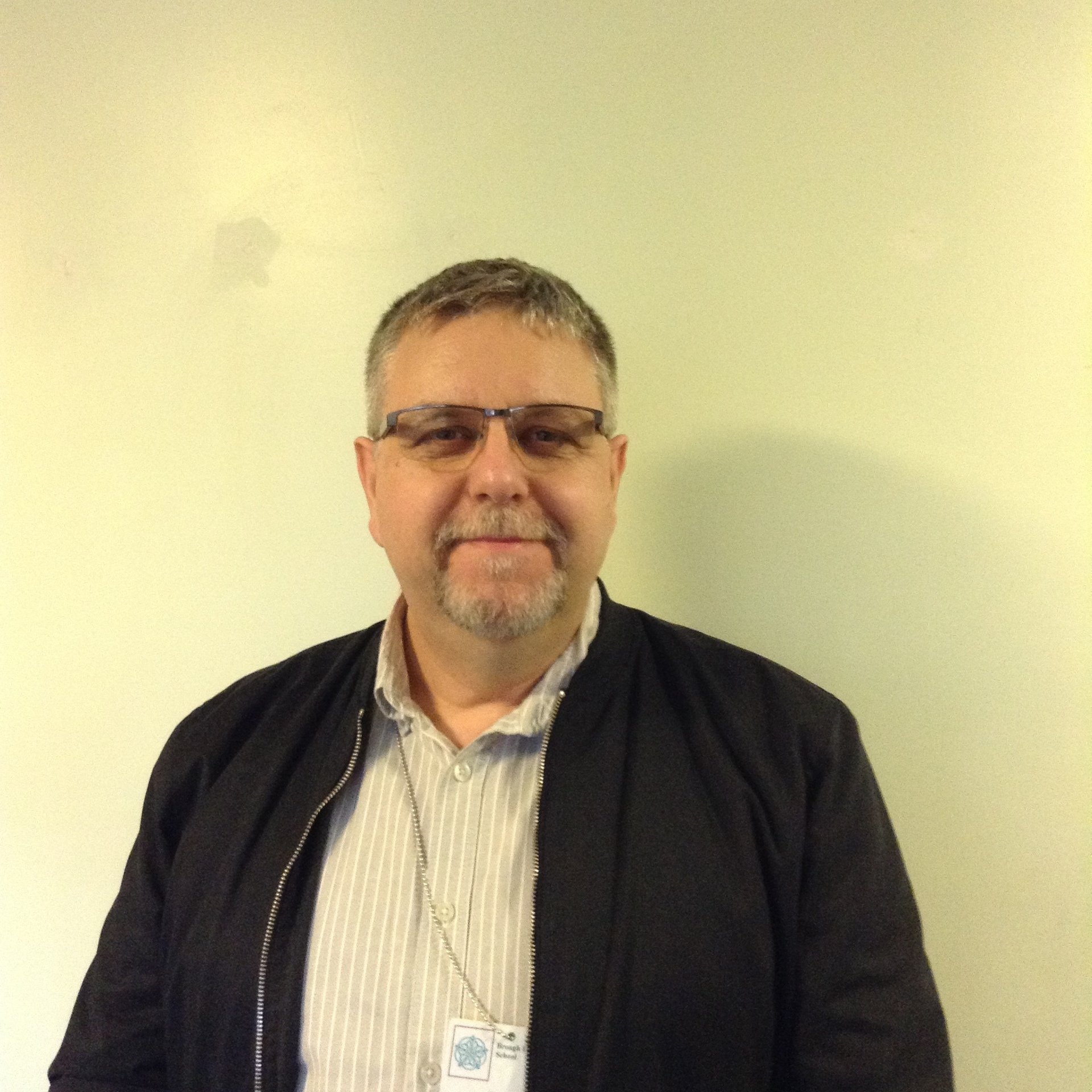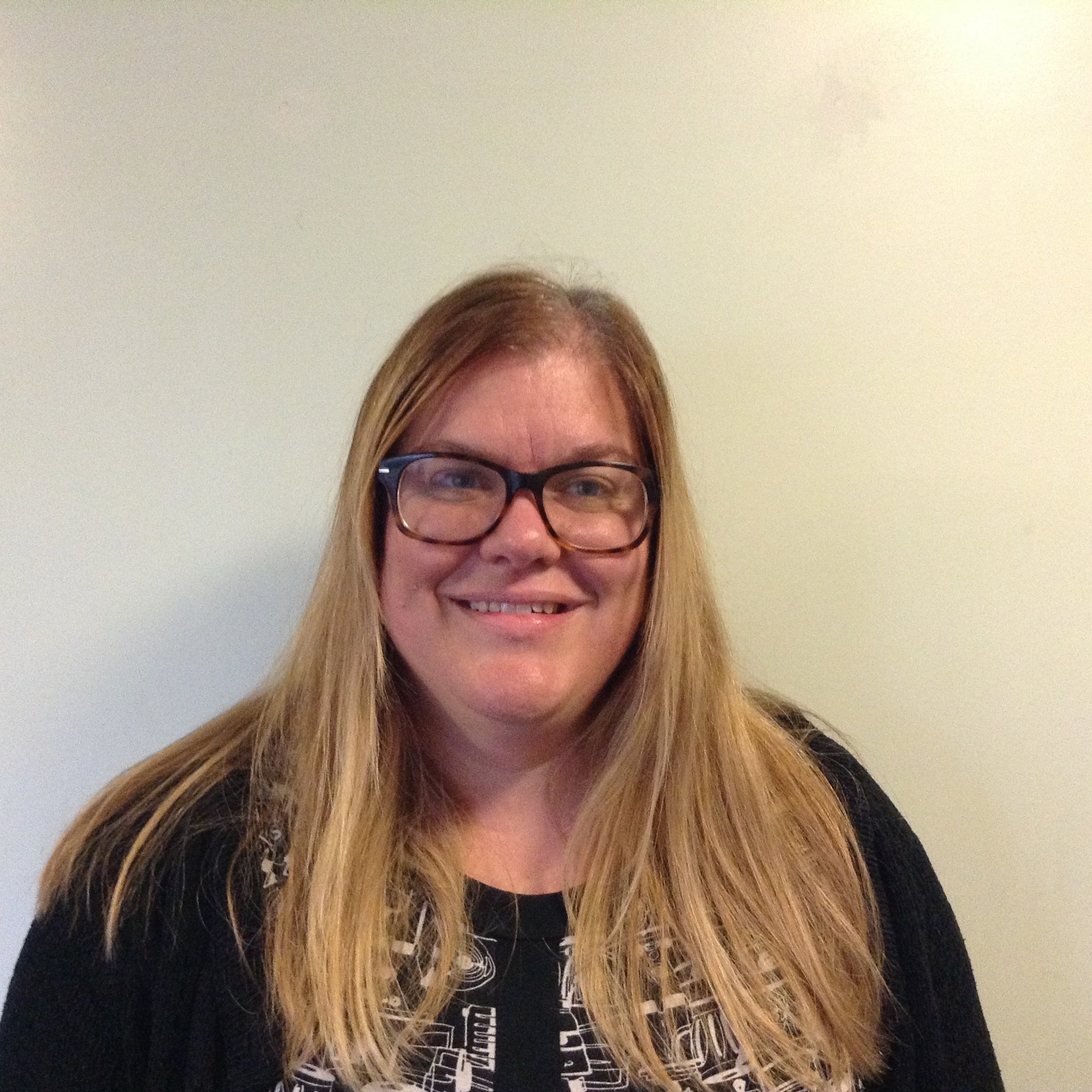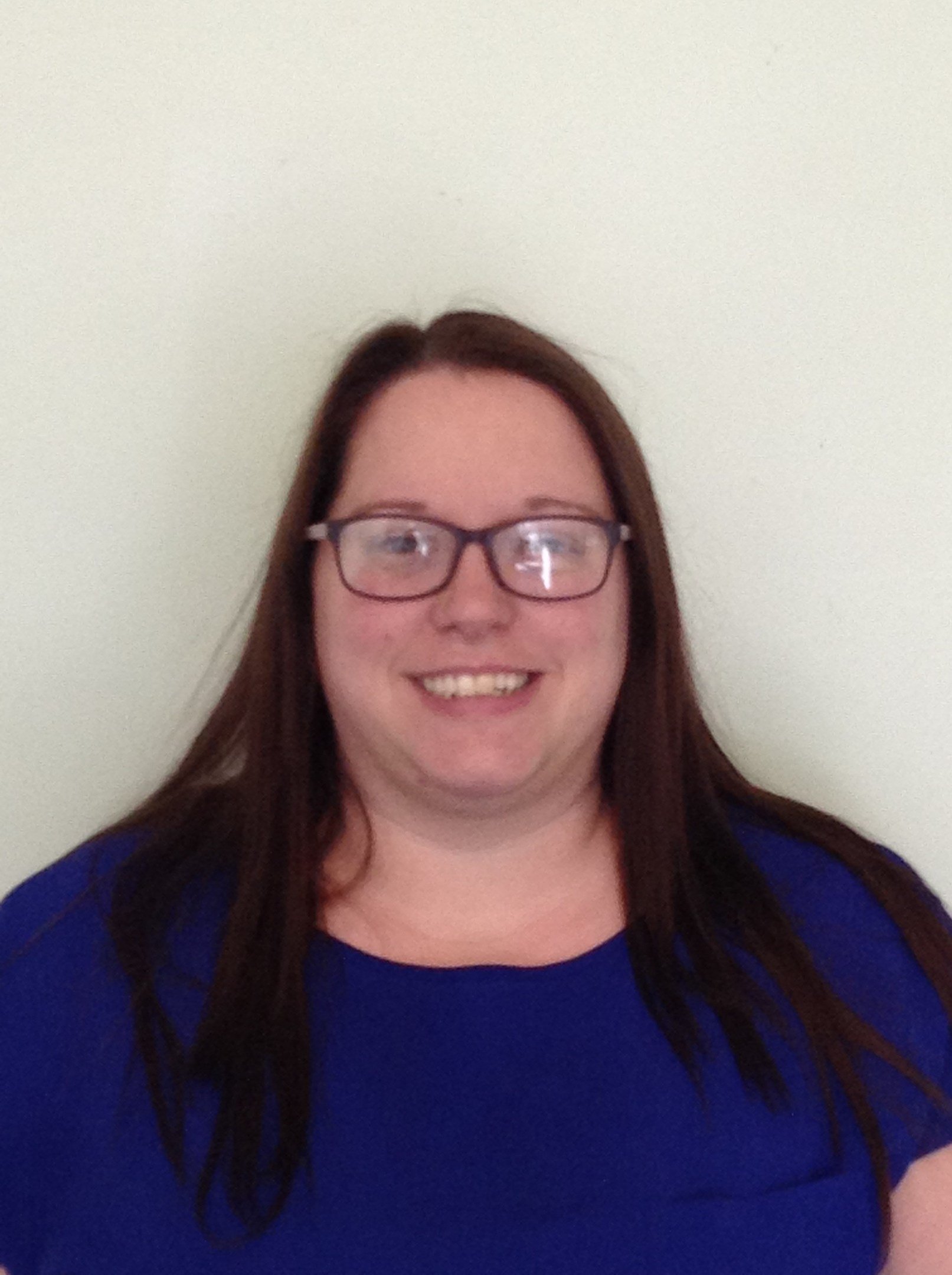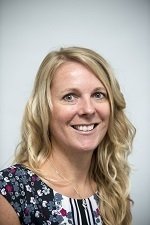 Mark Harrison Michael Verdun Jenny Clark Wendy Palmer Karen McPherson
Parent Governor Co-opted Governor Local Authority Governor Parent Governor Co-opted Governor