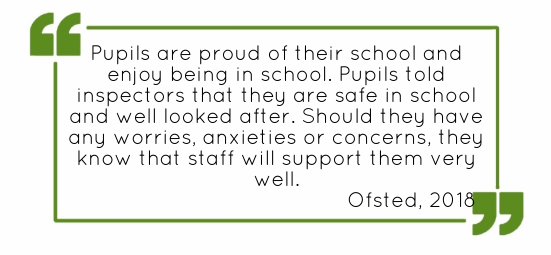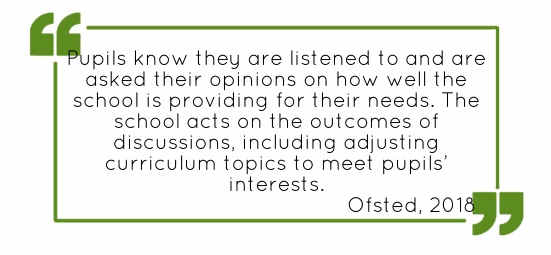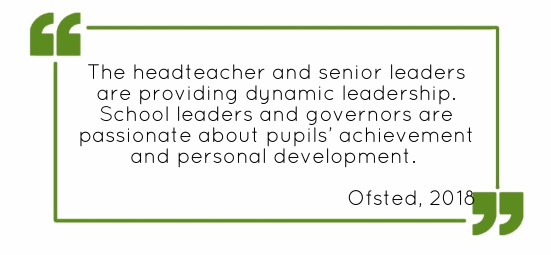 Welcome
At Brough Primary School we believe that learning should be about the journey, not the destination. We believe that children should be given the opportunity to reach their full potential in all areas and we ensure they experience a wide range of learning opportunities to foster a lifelong love of learning and an enthusiasm for the world around them. We work alongside families and the wider community to nurture children and support them in a caring and secure environment where everyone cares about and looks after each other.
Through having high expectations for all children, exciting and engaging lessons and a clear focus on developing curiosity, independence and a love of learning, we allow children to reach their full potential and ensure they have the skills needed for the future.
We hope that you will find our website useful and will check it regularly to see what we have been up to in school, our achievements and our successes. Our Twitter feed is very popular and shows what we do in school during the day and gives an insight into life at Brough Primary School.
If you have any queries, please do not hesitate to get in touch.
Thank you
Helen Shepherdson
Headteacher
Please click below for the latest Covid 19 Guidance:-
Guidance for Parents & Carers about Early Years Providers, Schools & Colleges in the Summer Term
Guidance for Parents & Carers of Children Attending Out of School Settings during the Coronavirus (Covid 19) Outbreak
Current guidance regarding self-isolation
You and your household must continue to self-isolate if you test positive or develop symptoms, for 10 days from the date of the test or first symptoms.
You must also self-isolate if you are told to do so by NHS Test and Trace or your child's school. This remains law.
As of 19 July, a limited number of critical workers may be informed by their employer, following government advice, to leave self-isolation to attend work.
Self-isolation changes in effect from Monday, 16 August
From 16 August, if you have been fully vaccinated you will be exempt from the requirement to self-isolate if you are a contact of a positive case. From this date, if you are under 18 and a contact of a positive case you will also be exempt from self-isolation.
In both instances, you will be advised to take a PCR test. If you test positive you will still need to self-isolate regardless of your vaccination status or age.
Latest Calendar Events
School Photographs

27

Sep

2021
Latest News
A huge welcome back to you all. I can't tell you how lovely it has been to see you all dropping your children off in the morning or collecting them at the end of the day. There has been such a happy and

I am writing regarding arrangements for the final two weeks of the school year. I can't quite believe that we are nearly at the end of this year, it certainly has been one like no other.

Another half term has flown by and I am sure that the children are all looking forward to a rest next week. It has been a very busy half term in school and every week there has been something exciting happening across the school.

I do hope that you are all well and that life is continuing to feel more 'normal' as the days/weeks go by. We are continually reviewing how we organise the school during these times, ensuring we are fully compliant with national and local guidance
Further Articles »