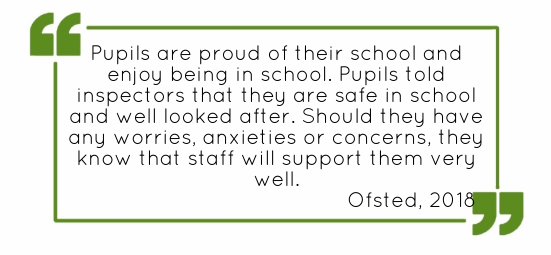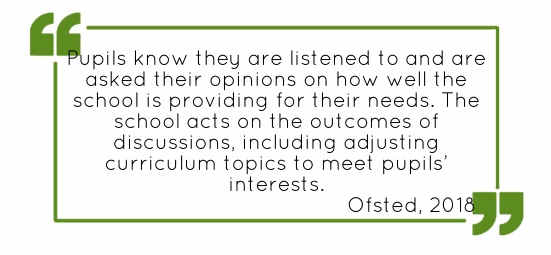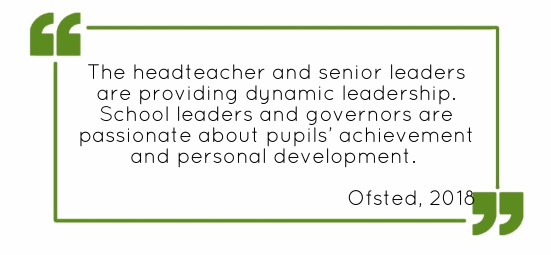 Welcome
At Brough Primary School we believe that learning should be about the journey, not the destination. We believe that children should be given the opportunity to reach their full potential in all areas and we ensure they experience a wide range of learning opportunities to foster a lifelong love of learning and an enthusiasm for the world around them. We work alongside families and the wider community to nurture children and support them in a caring and secure environment where everyone cares about and looks after each other.
Through having high expectations for all children, exciting and engaging lessons and a clear focus on developing curiosity, independence and a love of learning, we allow children to reach their full potential and ensure they have the skills needed for the future.
We hope that you will find our website useful and will check it regularly to see what we have been up to in school, our achievements and our successes. Our Twitter feed is very popular and shows what we do in school during the day and gives an insight into life at Brough Primary School.
If you have any queries, please do not hesitate to get in touch.
Thank you
Helen Shepherdson
Headteacher
Latest Calendar Events
Year 6 - Transition to South Hunsley

23

Jun

2021
Year 6 - Visit to Let Loose

14

Jul

2021
Year 6 Visit to Welton Waters

16

Jul

2021
Latest News
Another half term has flown by and I am sure that the children are all looking forward to a rest next week. It has been a very busy half term in school and every week there has been something exciting happening across the school.

I do hope that you are all well and that life is continuing to feel more 'normal' as the days/weeks go by. We are continually reviewing how we organise the school during these times, ensuring we are fully compliant with national and local guidance

I do hope that you are all well and have been enjoying the sunshine. It has been lovely to see the children back on the school field enjoying the warmer weather. I do hope that the sunshine is here to stay.

Firstly, I must say a huge 'welcome back' to you all. I hope that you have all had a lovely break over Easter and have been able to spend time with loved ones. The weather was certainly varied with bright sunshine I
Further Articles »