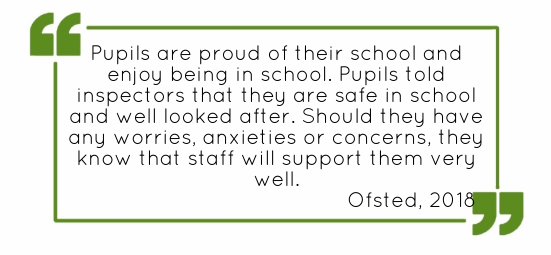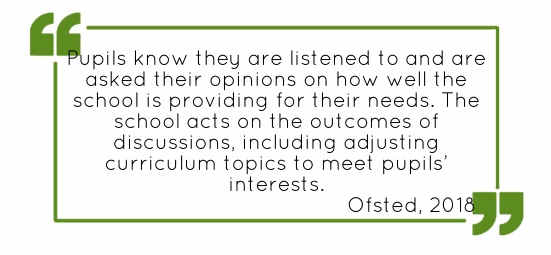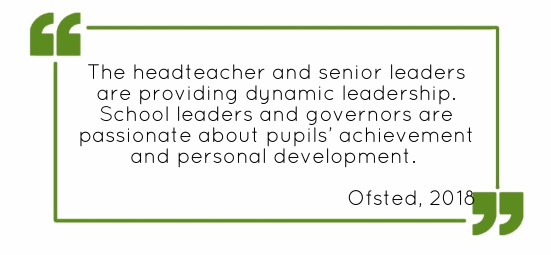 Welcome
At Brough Primary School we believe that learning should be about the journey, not the destination. We believe that children should be given the opportunity to reach their full potential in all areas and we ensure they experience a wide range of learning opportunities to foster a lifelong love of learning and an enthusiasm for the world around them. We work alongside families and the wider community to nurture children and support them in a caring and secure environment where everyone cares about and looks after each other.
Through having high expectations for all children, exciting and engaging lessons and a clear focus on developing curiosity, independence and a love of learning, we allow children to reach their full potential and ensure they have the skills needed for the future.
We hope that you will find our website useful and will check it regularly to see what we have been up to in school, our achievements and our successes. Our Twitter feed is very popular and shows what we do in school during the day and gives an insight into life at Brough Primary School.
If you have any queries, please do not hesitate to get in touch.
Thank you
Helen Shepherdson
Headteacher
Latest Calendar Events
School Opens

02

Nov

2020
School Photographs

23

Nov

2020
Latest News
I do hope that you all continue to be well and that family members and friends are staying safe and well.

Well February was certainly a busy month in school, and March is going to be just as exciting. This week we are having "Book Week" in school, focused around World Book Day which is on 5th March. Please be reminded that we are dressing up on 6th March.

As we approach half term, I would like to take a moment to say a big thank you to all our FOBS members. At the recent meeting they held in school, they put forward so many super ideas to raise money for the school.

I hope that you have all had a wonderful break and have enjoyed the festive period. We have all sorts planned for this term and are all really excited to be back at school. The children came back on Tuesday very calm and ready to learn.
Further Articles »