SMSC SMSC SMSC SMSC SMSC SMSC SMSC SMSC
Social, Moral, Spiritual and Cultural Education
Brough Primary School aims to provide a stimulating, caring and safe environment in which our children desire to learn independently and with others, through an exciting educational programme that challenges and develops the whole child.
We recognise that the personal development of pupils, spiritually, morally, socially and culturally, plays a significant part in their ability to learn and achieve.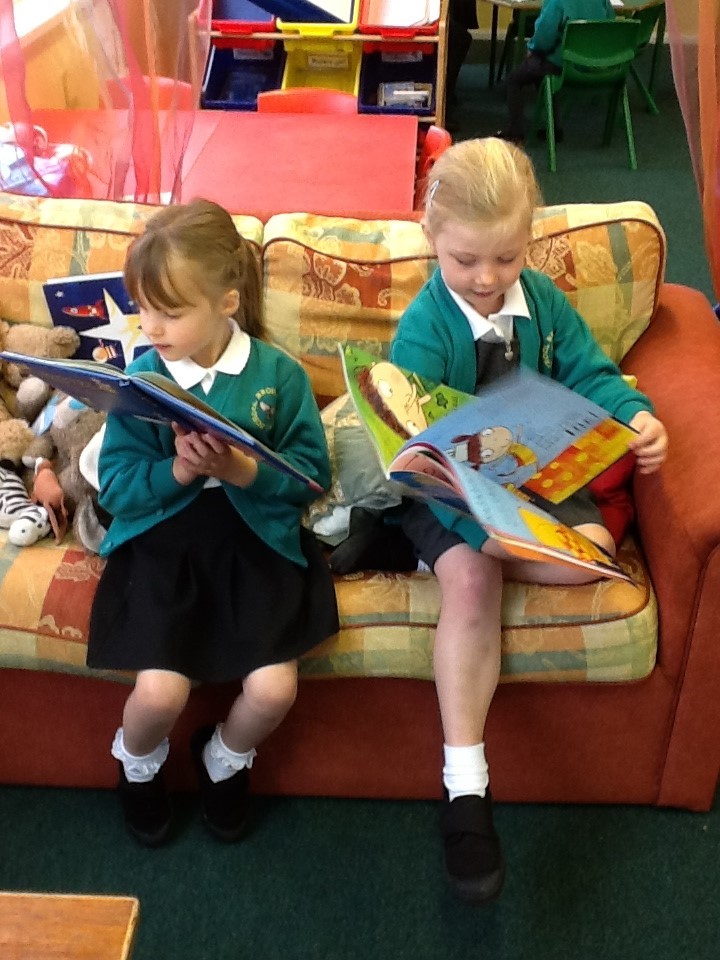 We therefore aim to provide an education that provides pupils with opportunities to explore and develop their own values and beliefs, spiritual awareness, high standards of personal behaviour, a positive caring attitude towards other people, an understanding of their social and cultural traditions and an appreciation of the diversity and richness of other cultures.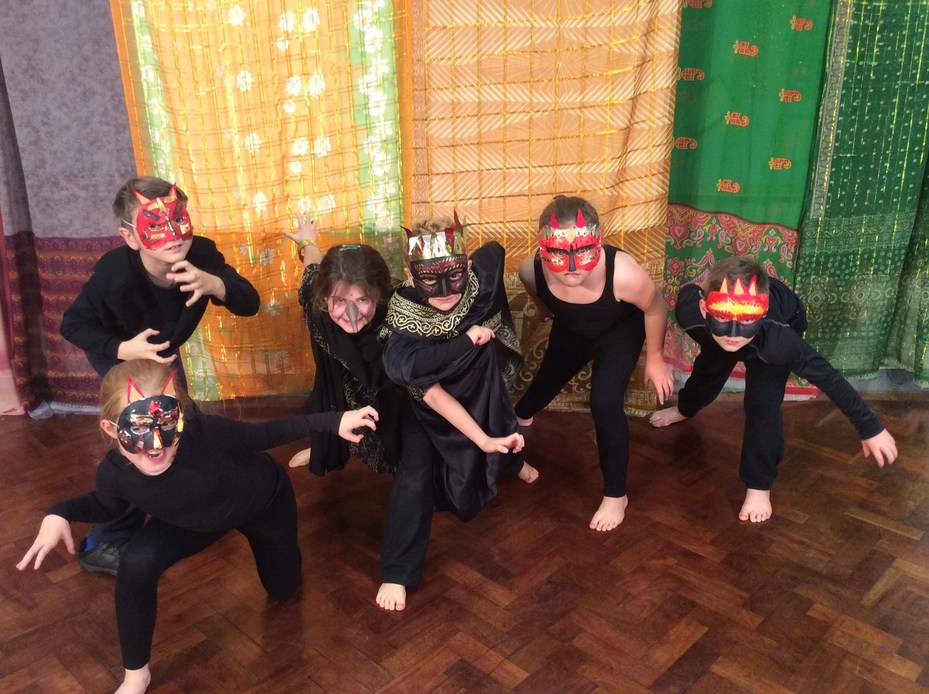 The 12 Cs of a socially, morally, spiritually and culturally aware child......
| | | | |
| --- | --- | --- | --- |
| Considerate | Communicates | Challenges | Chooses |
| Considers | Concludes | Collaborates | Connects |
| Curious | Confident | Creates | Culturally Aware |