Geography! Geography! Geography! Geography! Geography! Geography! Geography! Geography!

At Brough Primary School we have always aimed to deliver an exciting topic-led curriculum, with many of our topics being Geography or History based. All of our topics are taught with a cross-curricular approach so what may be mainly a History topic, such as WW2 in Year 5, will also have elements of Geography teaching. Within this topic, for example, the children learn about the historical events of the war alongside the geographical locations. There will also be links to other subjects such as Literacy, Mathematics, Art and Computing. We believe that delivering the different subjects in this way helps the children to gain a broader understanding and allows them to become fully immersed in, and inspired by, a topic.
A good opportunity to see the high quality of work produced during these topics is our open "Exhibition Evening" held annually in July. It is always a fantastic evening where the children, parents and staff all marvel at how much has been achieved that year!
_________________________________________________________________________________
Geography in Action!
Year 1 went for a walk around Brough to study the local area and investigate the local amenities.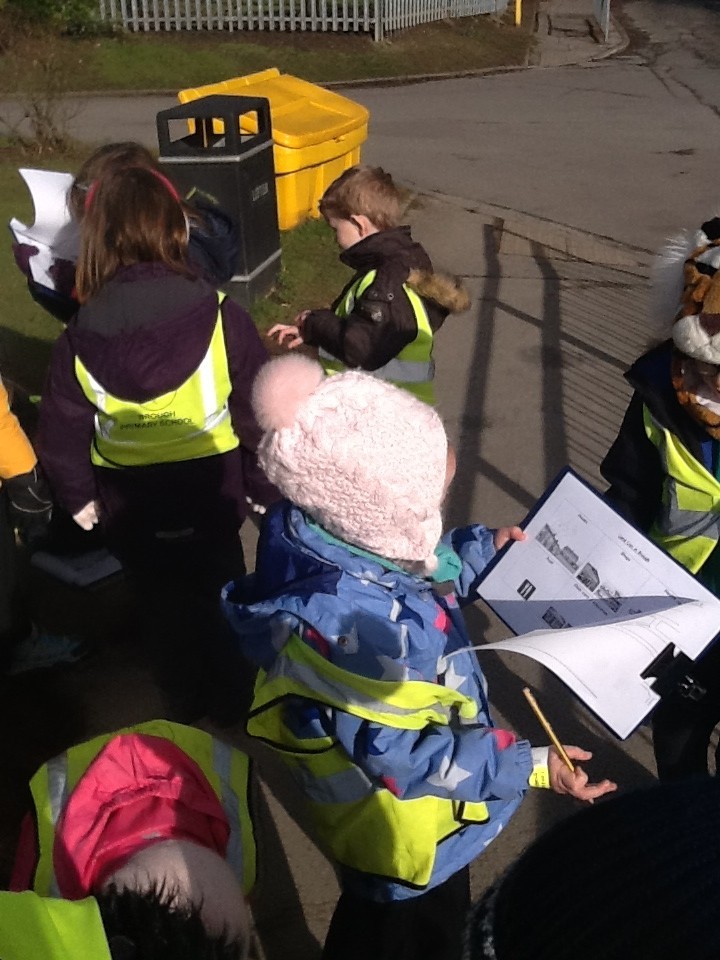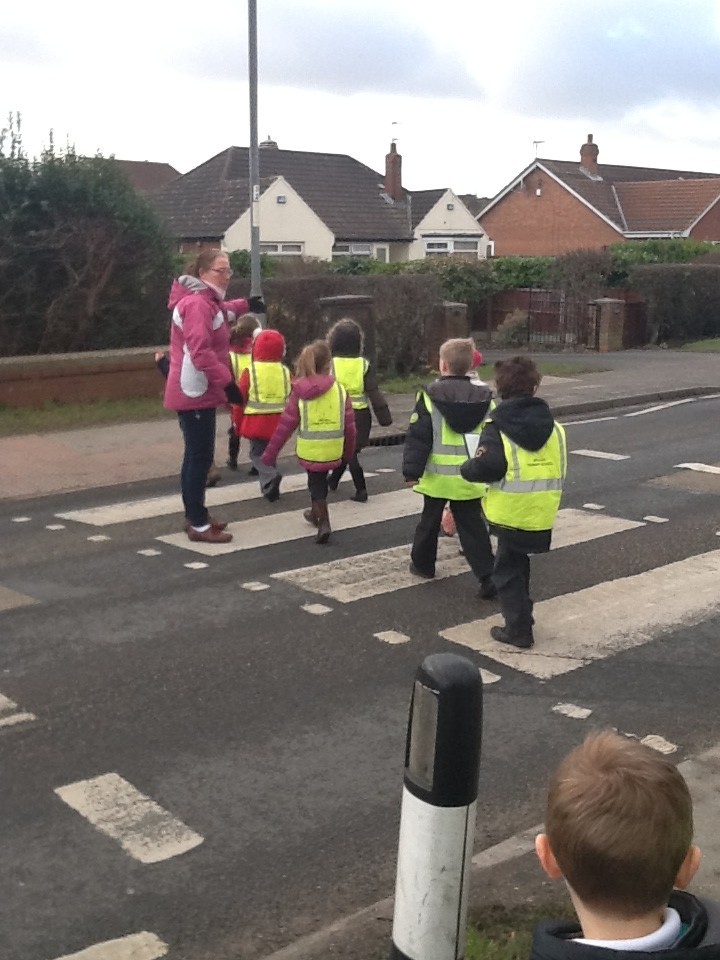 Year 5 go to Cloughton on a residential visit. They take part in lots of fun activities over 4 days.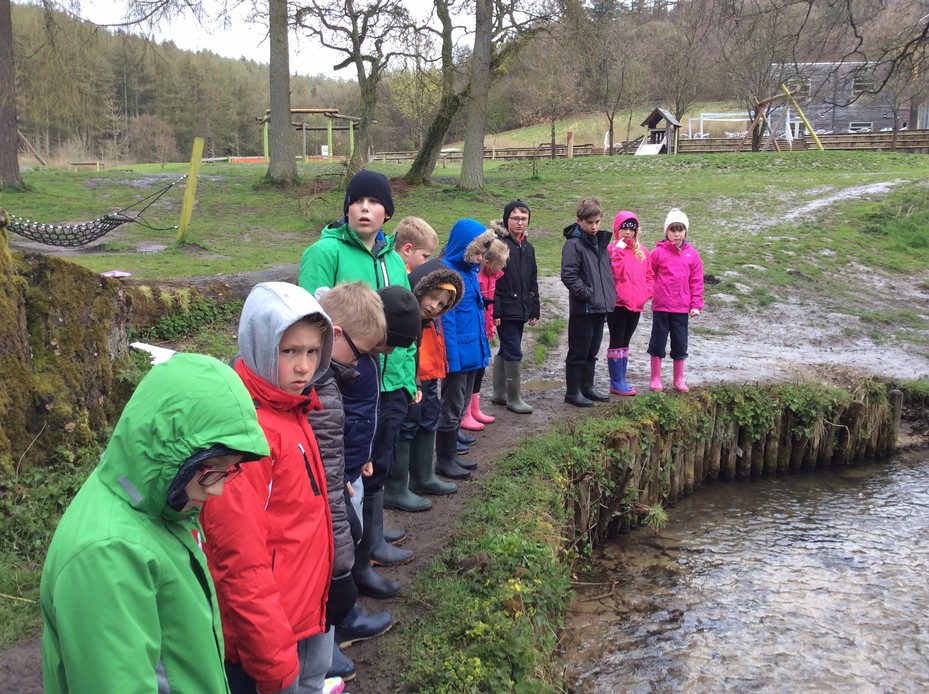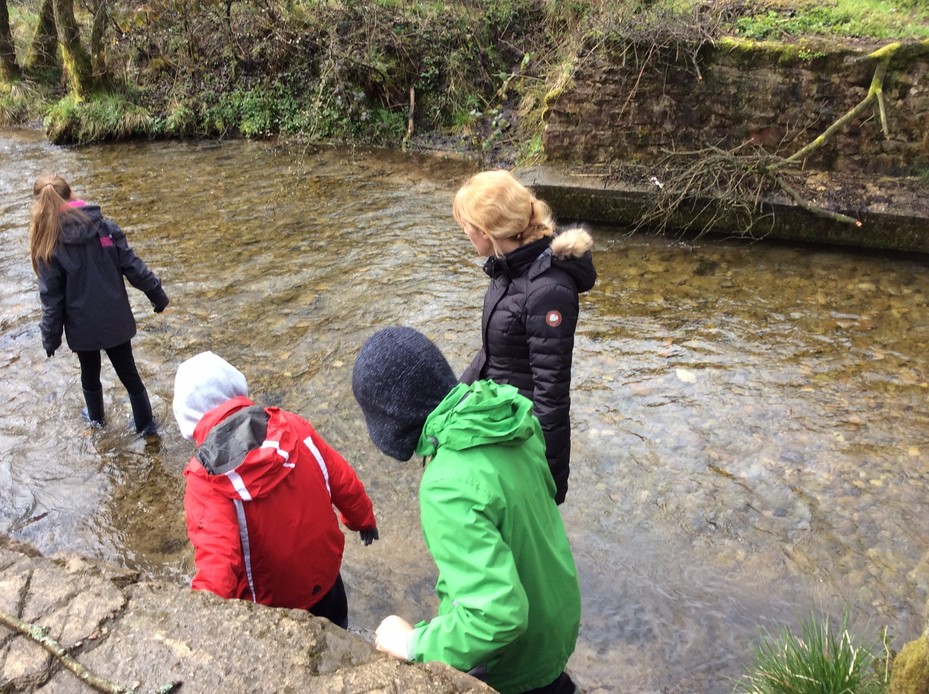 These 2 photographs were taken at Dalby Forest and show stream studies work.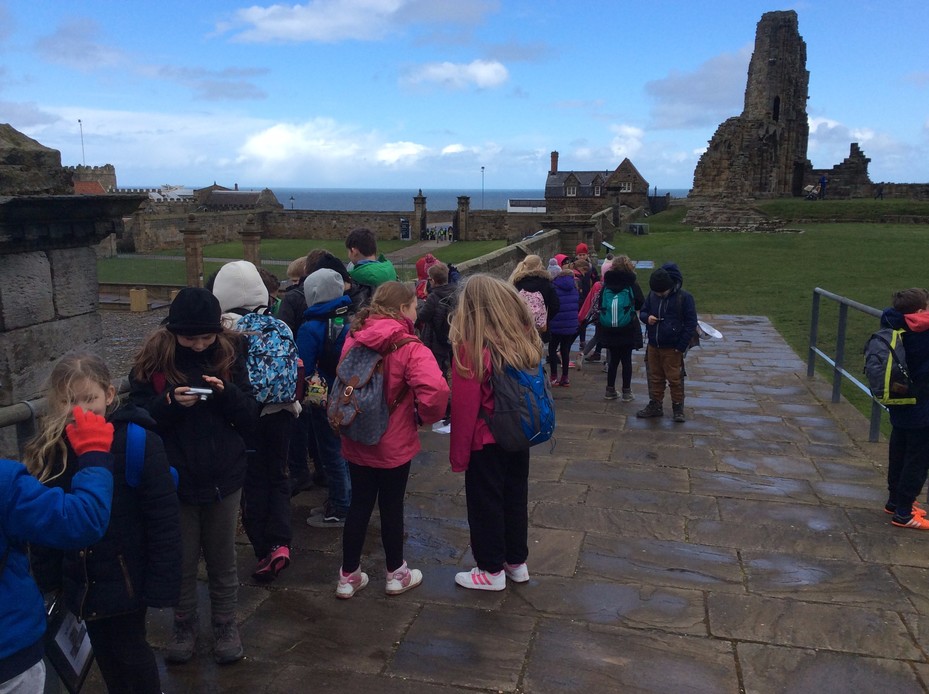 This photo shows the children exploring Whitby.
The children looked at erosion, transportation and deposition of different sections of the river.
The children completed a shop survey in old and new town, a traffic survey and a pedestrian count.
They measured the flow of the river at different parts by wading through the river.
_____________________________________________________________________________________
We are Geographers!
These photographs were taken at our July Exhibition Evening. Here, the children showcase their work.
__________________________________________________________________________________________________________________________