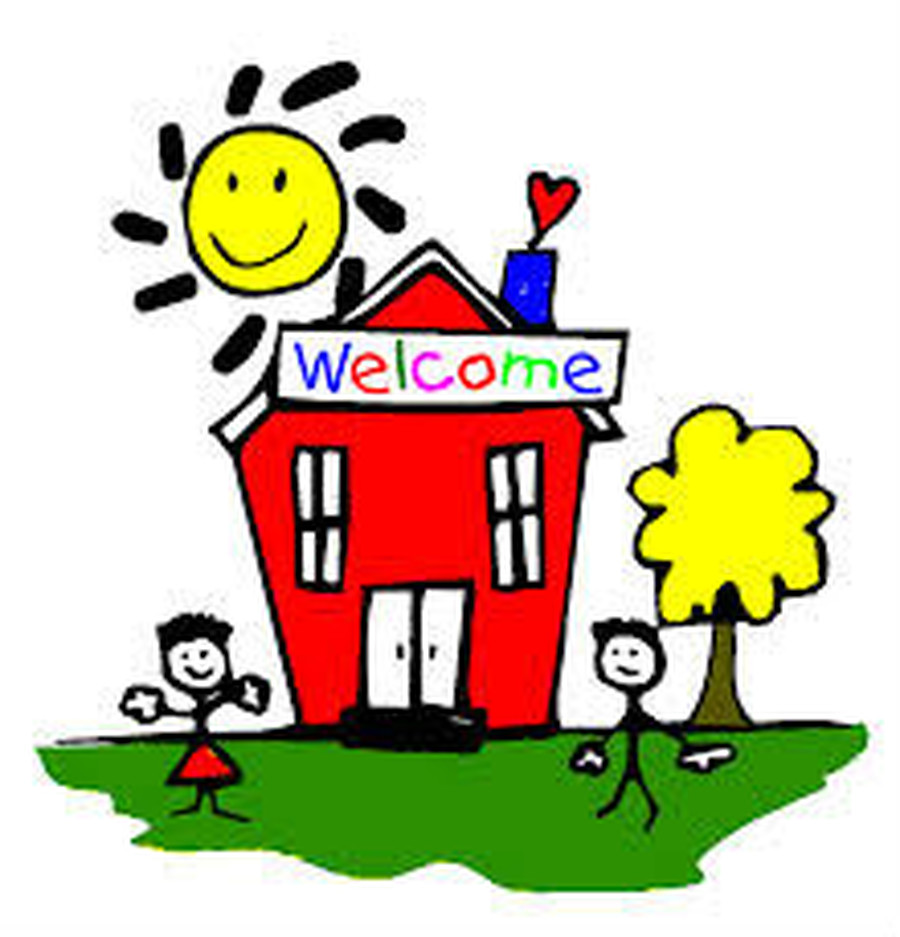 Starting School
Starting school is an exciting time for children and their families. A good partnership between home and school is essential for children to make the most progress with their education. Children only spend 20% of their time in school; parents play the biggest role in their child's life long learning. At Brough school we value your partnership, working alongside us, to achieve the best start for your children.
Please click on the link below to access our Induction booklet with lots of information for new starters.
Below are 4 videos made by the Reception children. The children wanted to tell new children starting in Reception about their class.