School Council
Our school council are a hard working representative body who meet fortnightly to give our pupil voice.
Recent Fundraising
We have been involved in fundraising for charity events, such as Children in Need and Comic Relief, but also for our own school to purchase things like footballs and soft balls for playtimes.
Our most recent Children in Need event raised a massive £1128.11 through fundraising events such as Children in Need stall, bun sale and a non-uniform day!
Our Jolly Jumper Day before Christmas raised £251.56 to go into the School Council account. We are currently gather pupil ideas for what we would like to spend the money on.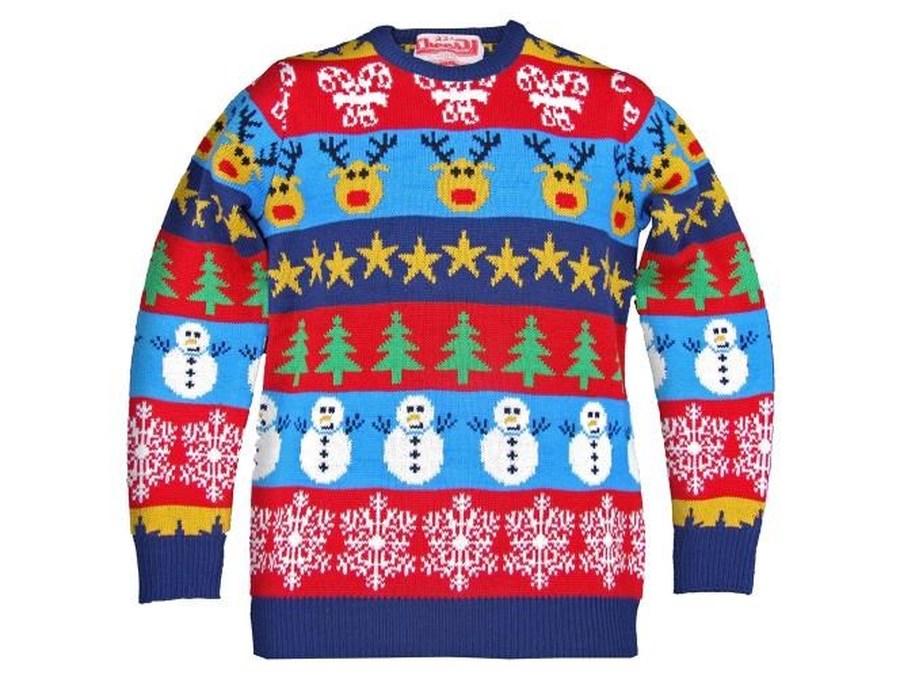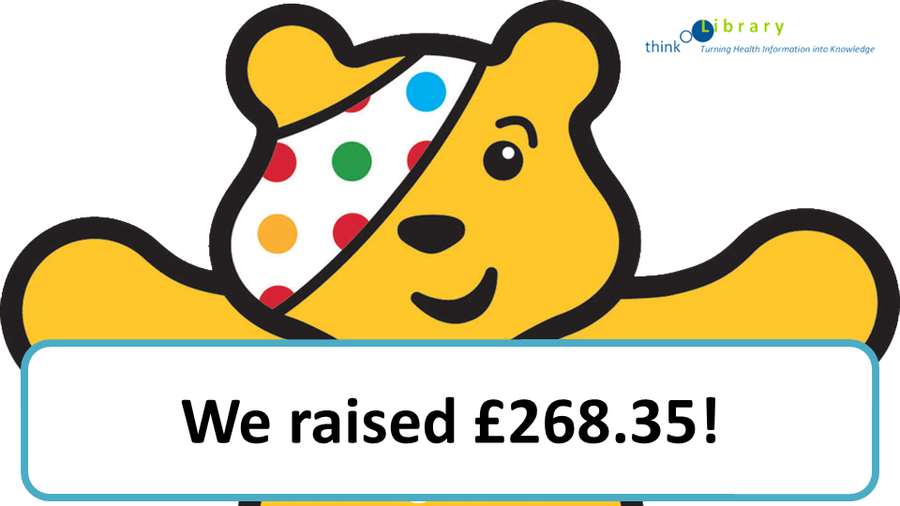 School Voice
We have recently gather ideas for authors and books we would like to see in our newly developed library in the entrance hall. We all had really positive things to say about this revamped area and all pupils in school had lots of ideas for exciting books they would like to see there soon. This information has now been passed to Mrs Gillibrand and some new books will hopefully be making an appearance very soon!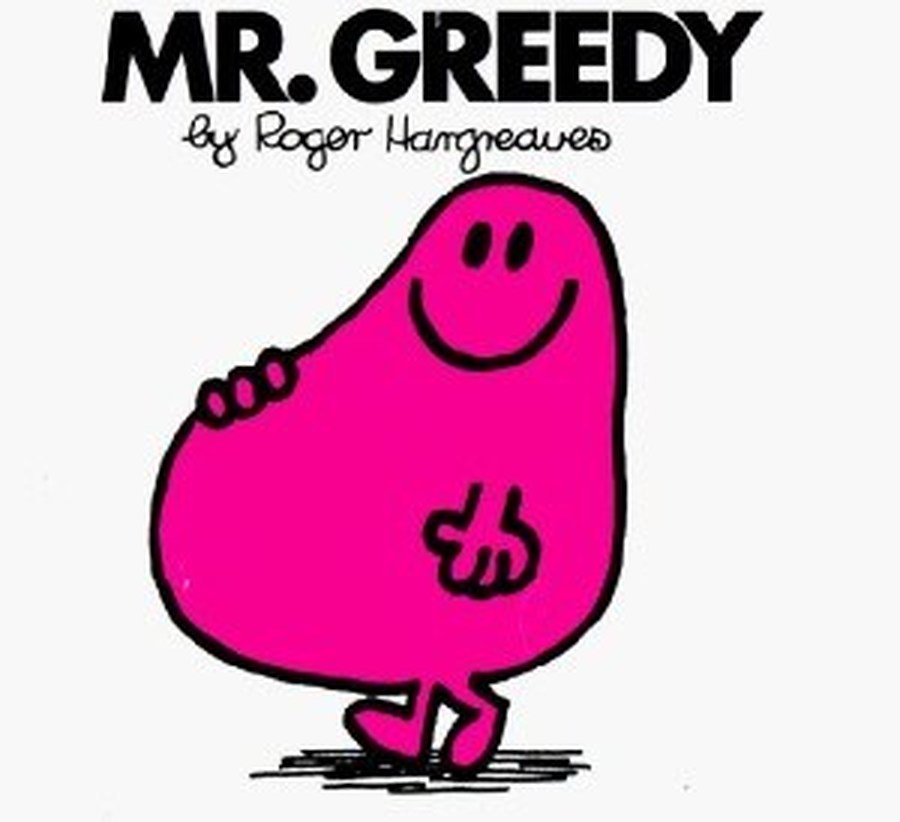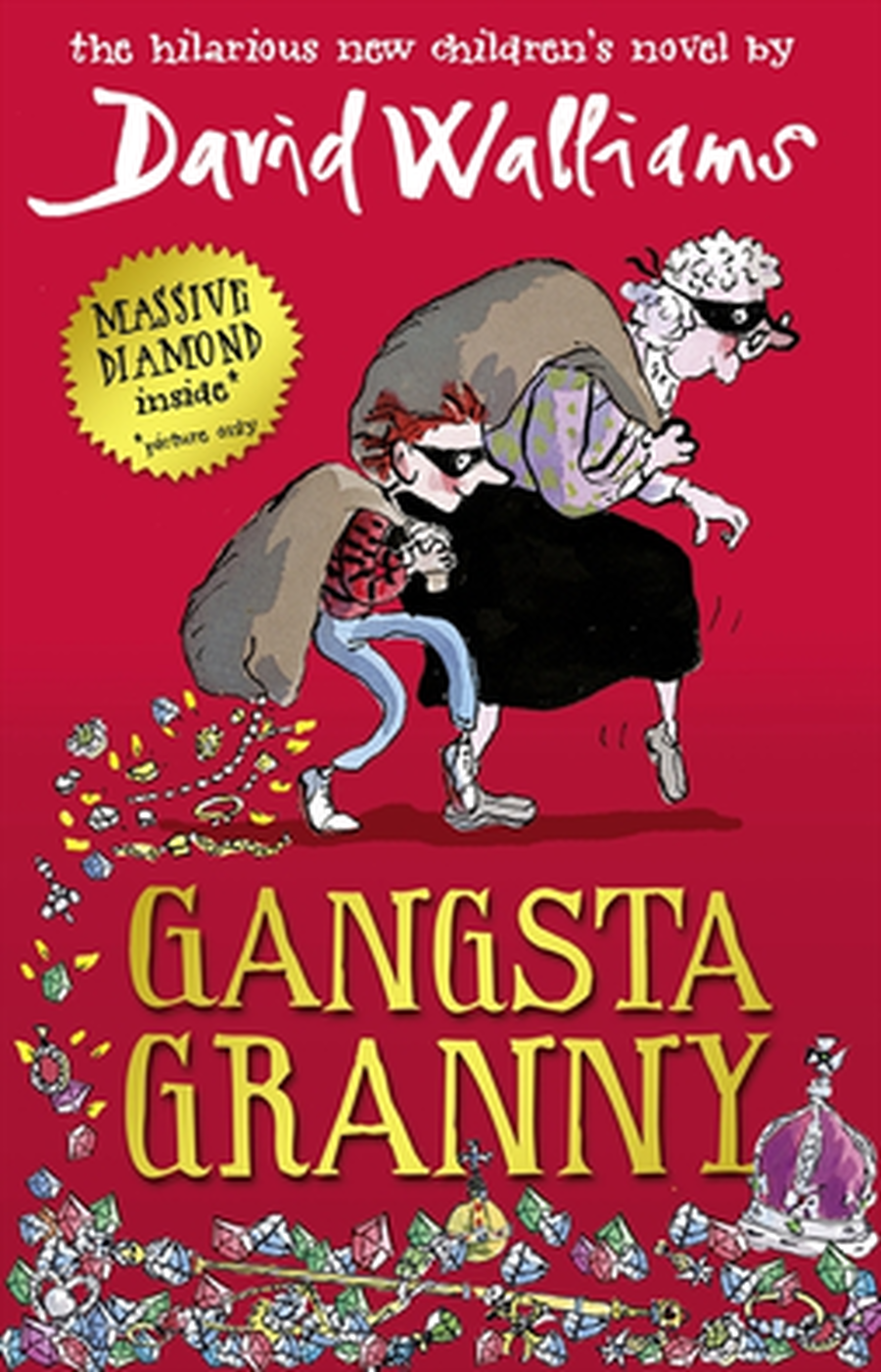 Upcoming Events
Coming up soon is Comic Relief. We have recently placed our order for the official red noses and we will send out a parent mail once we have these in school to sell. The event takes place on Friday 24th March 2017 and school council have decided on a non-uniform day where everyone wears red for a £1 donation!