School Council
Our school council are a hard working representative body who meet fortnightly to give our pupil voice.
Recent Fundraising
We have been involved in fundraising for charity events, such as Children in Need and Comic Relief, but also for our own school to purchase things like footballs and soft balls for playtimes.
Our most recent Children in Need event raised a massive £1128.11 through fundraising events such as Children in Need stall, bun sale and a non-uniform day!
Our Jolly Jumper Day before Christmas raised £251.56 to go into the School Council account. We are currently gather pupil ideas for what we would like to spend the money on.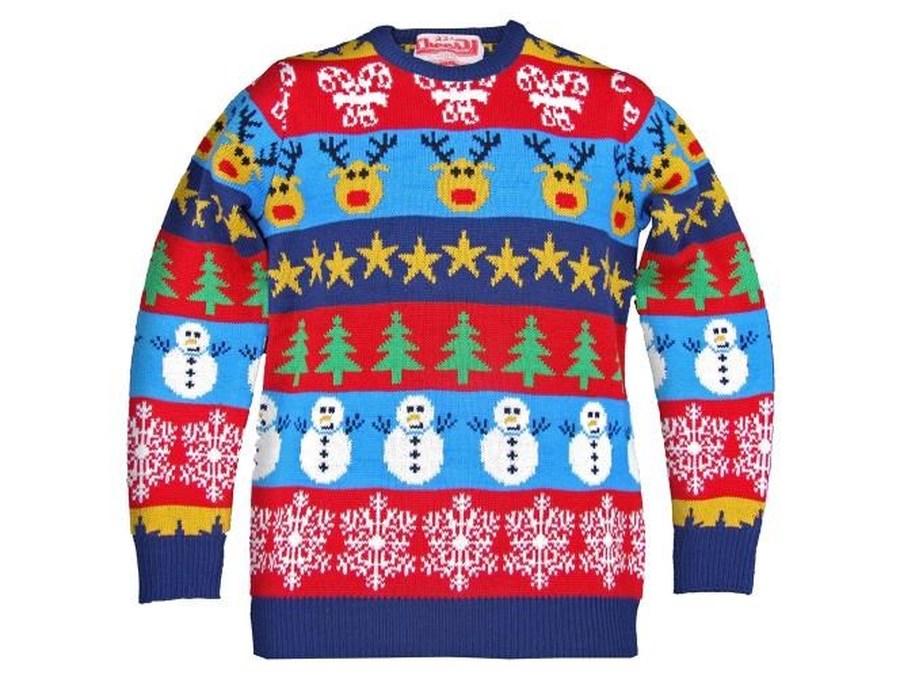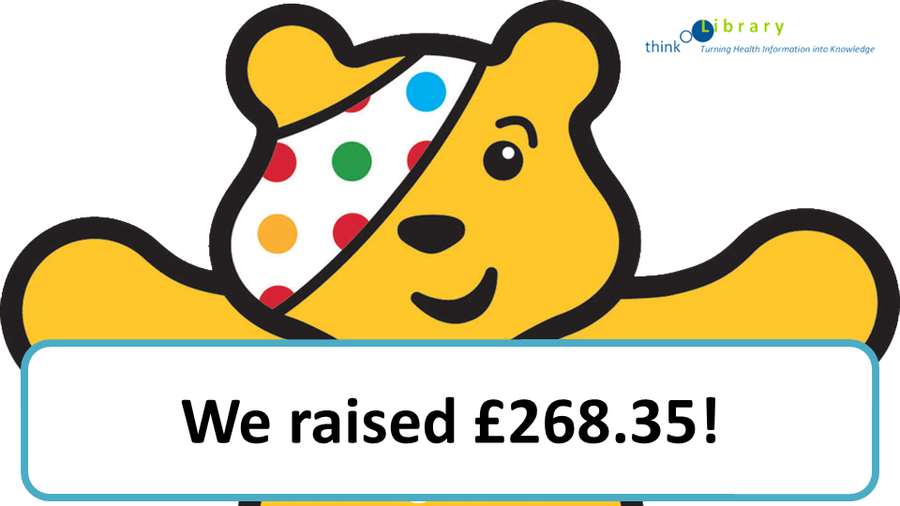 School Voice
We have recently gather ideas for authors and books we would like to see in our newly developed library in the entrance hall. We all had really positive things to say about this revamped area and all pupils in school had lots of ideas for exciting books they would like to see there soon. This information has now been passed to Mrs Gillibrand and some new books will hopefully be making an appearance very soon!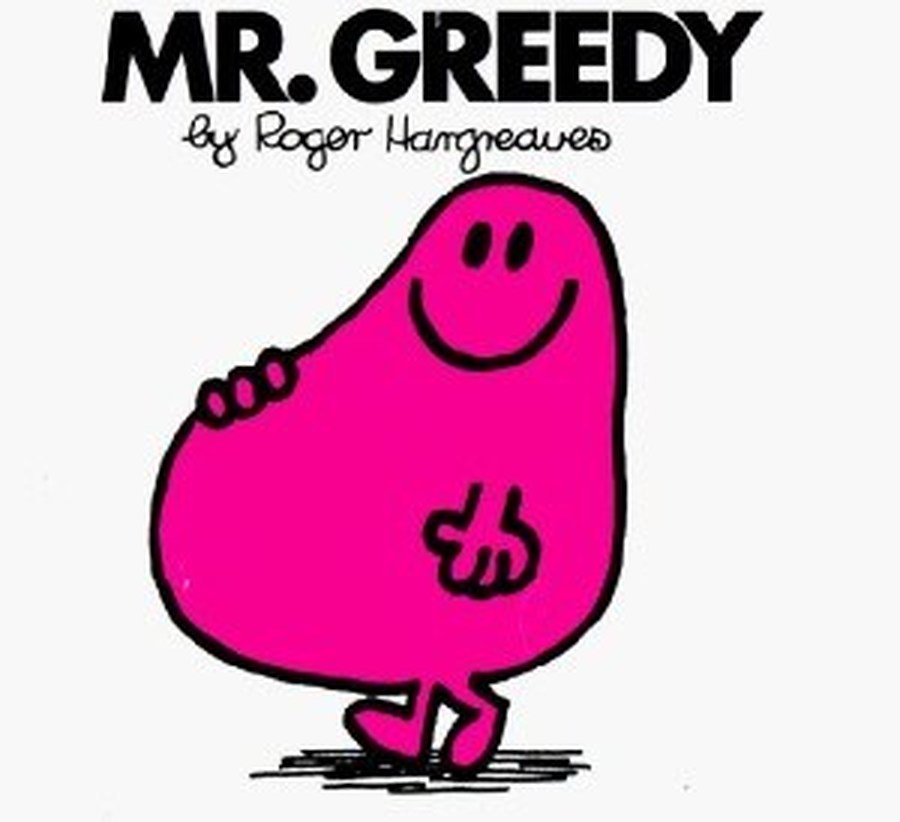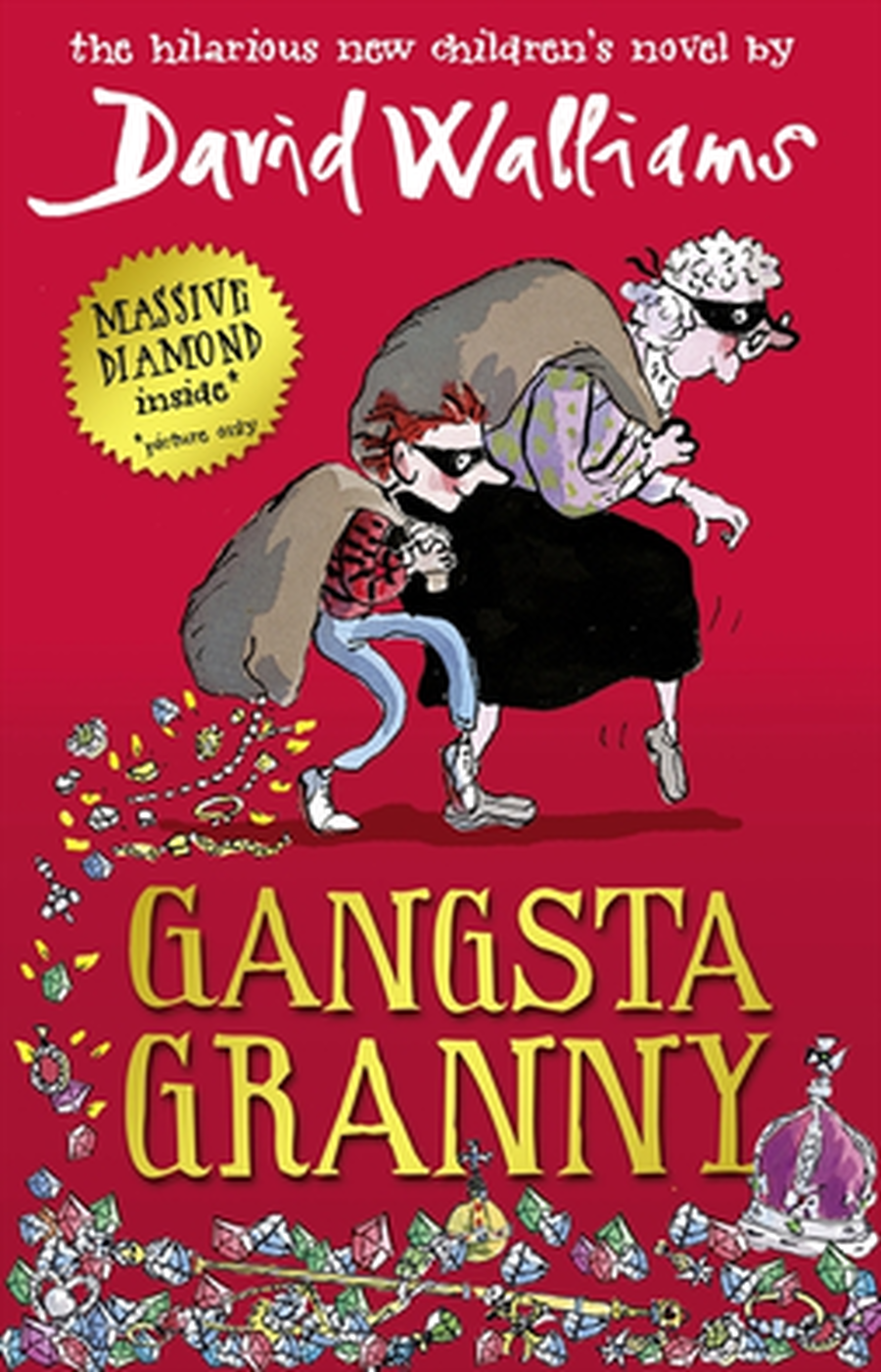 Upcoming Events
Children in Need 17th November. School council have voted for a PJ day for a £1 donation - more details to follow asap!
Children in Need 2017
Last year Brough School raised our highest ever amount to contribute to this fantastic cause and once again the children are really excited to be taking part.
Merchandise
The official Children in Need merchandise has arrived in school today and we will be selling them from Monday. A stall will be outside the staffroom door every morning playtime (EYFS children will be able to make their purchases through me on a morning) while stocks last.
Items available are:
Pudsey Keyrings £2.00 – reduced due to being last year's stock
Pudsey ears £2.00 – reduced due to being last year's stock
Fabric wristbands £1
Glow in the dark wristbands £1
Glow in the dark keyrings £1
Pin badges £1Fancy Dress day On Friday 17th November we will be having a bun stall at morning playtime. We will be selling buns purchased from a local supermarket for 50p each with all profits going to Children in Need. If your child has any allergies or food intolerances which are likely to be present in buns please ensure your child's class teacher is made aware.'Old Pounds' Pudsey
We know you'll agree that Children in Need is a fantastic cause and worthy of any amount, big or small, we can contribute. School Council are keen to take part and have decided on this year's events through contributions from all of the classes. Thank you for the support you give us.
On Friday 17th November we will be creating a Pudsey from 'old' style pound coins which will be out of circulation by that point. Should you find any please send them in and children will be able to place them on Pudsey during lunch time. (Children in Need are happy to still take the old circulation coins this year.)
Bun Stall
In addition to the fun Pudsey bear items we will be having a fancy dress day on Friday 17th November where children can come to school dressed in their pyjamas. We will be asking for a small donation of £1 per child which will go towards the Children in Need cause.