'Within our Brough Primary School community we aim to provide an inclusive, enjoyable, stimulating and safe learning environment where our vision is to promote creativity and a passion for learning with high expectations.'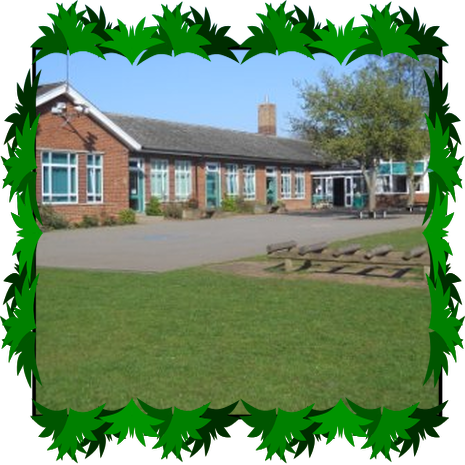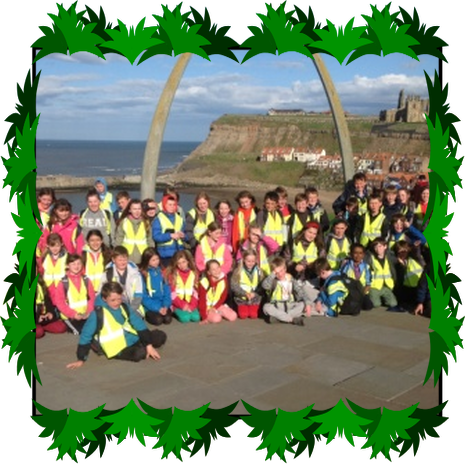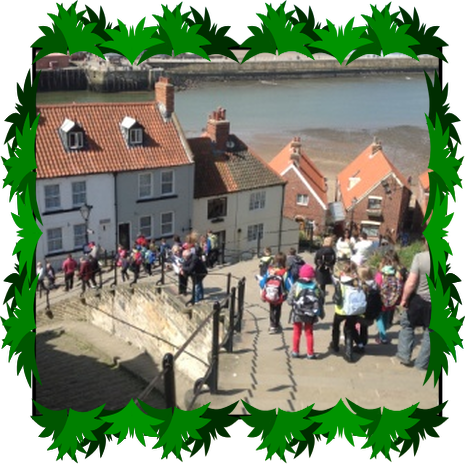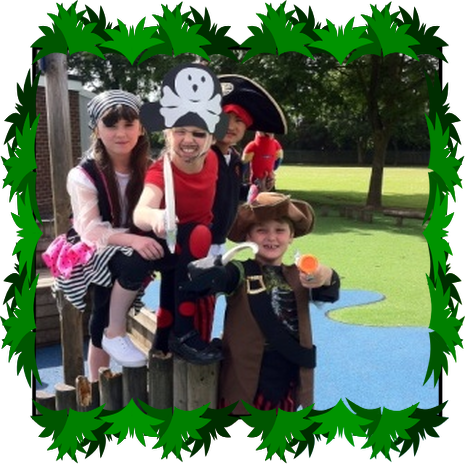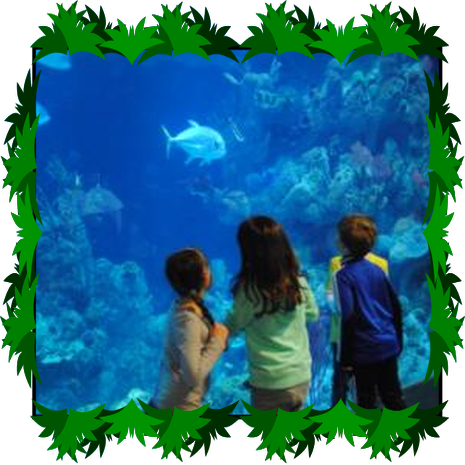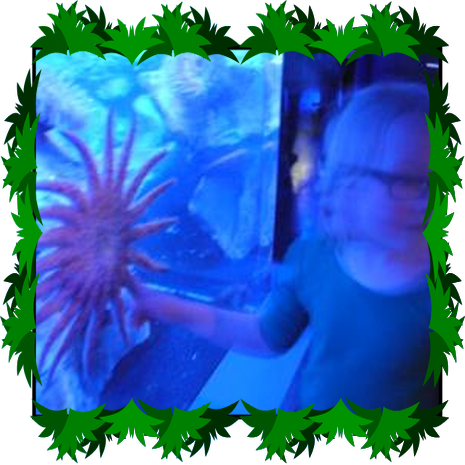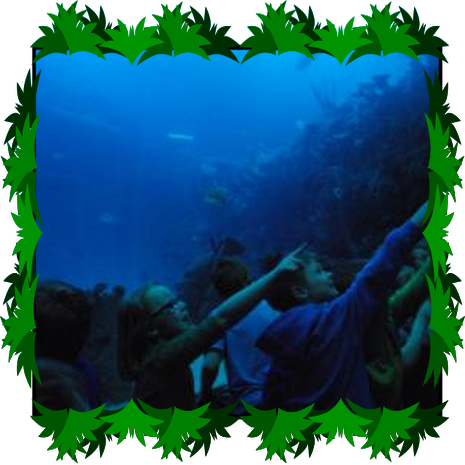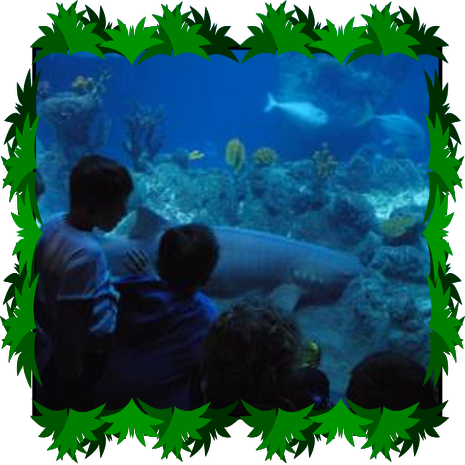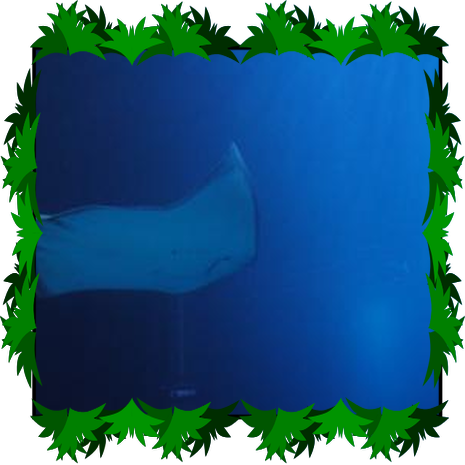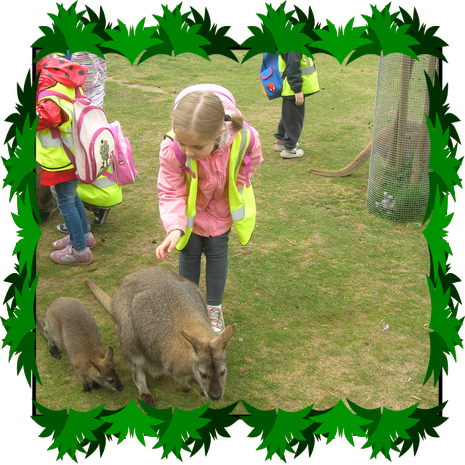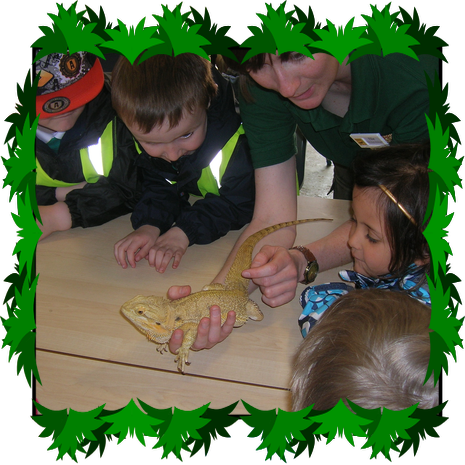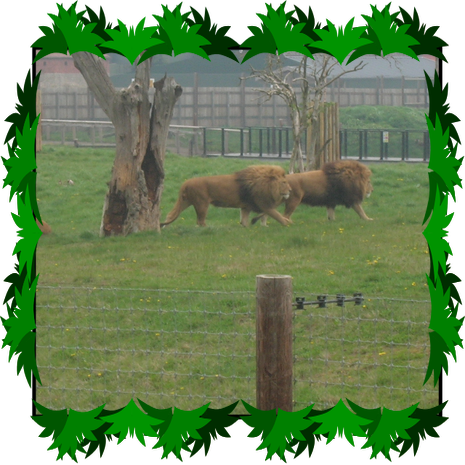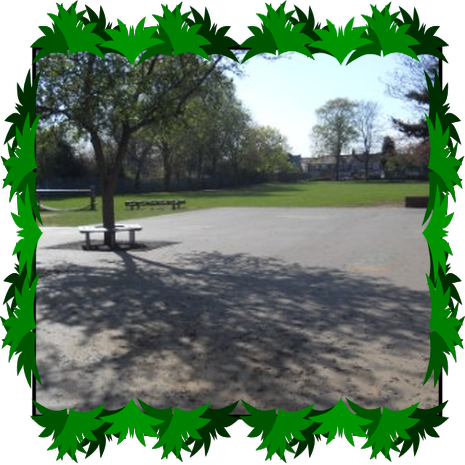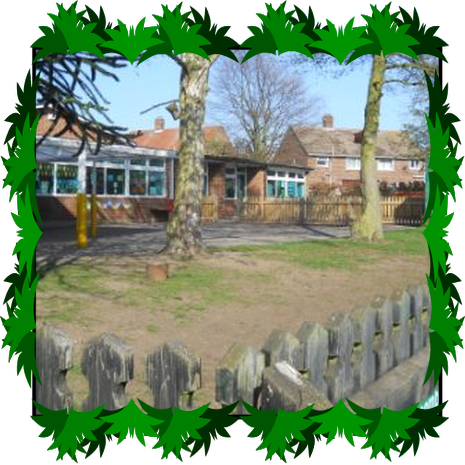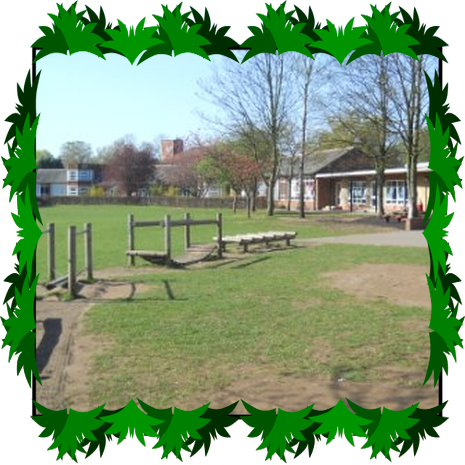 Join Oxford Owl NOW for access to 250 FREE tablet-friendly eBooks...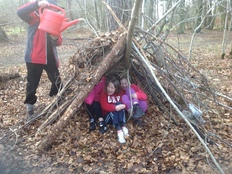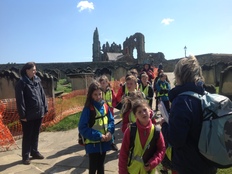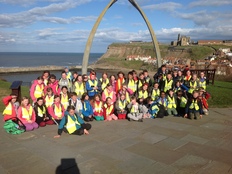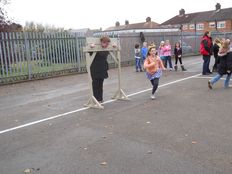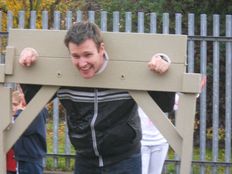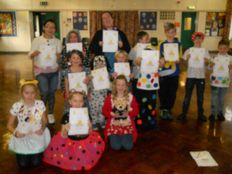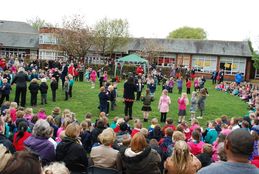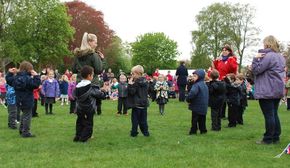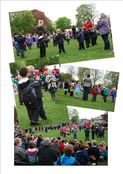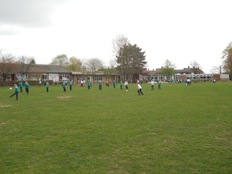 View our school performance below...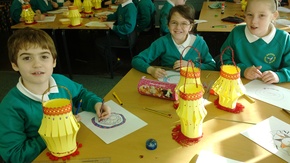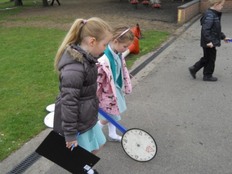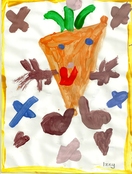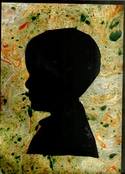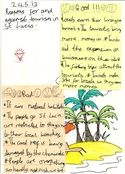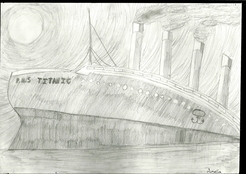 Special Educational Needs
The government are currently reviewing the SEN (Special Educational Needs) Code of Practice for children and young people from 0 to 25 years. If passed, the changes will take effect from September 2014. The Local Authority will produce a local offer which will set in one place, information about provision they expect to be avaiable to children, young people and their families when a child or young person has Special Educationalneeds.
Further information regarding this will be published on our website as it becomes avaiable.
Click below for some important advice regarding E-Safety...
Click picture below to follow the link to the East Riding Safeguarding Children newsletter.